Denise D. - Urbandale, IA

"The biggest part of all of this has been my health, stress, depression, energy and just quality of life. I finally was healthy!"
Anissa M. - East Colorado Springs, CO

"I went from someone who was dying to someone who feels strong and confident."
Jeremiah T. - Urbandale, IA

"All facets of my life are better since joining Farrells. I have better relationships with people, better performance at work, a better home life and I constantly amaze myself by doing things I thought I never could. "

"Nothing worked until I found Farrell's. I immediately noticed results."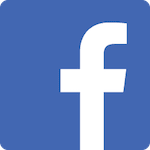 One of the best decisions of my life is joining Farrell's Extreme Bodyshaping. I have already accomplished so much in 7 weeks; I can't wait to see what I look like and can do in a year.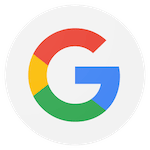 Wonderful program that really works. Pair that with great experiences and instructors who care and it is truly worth checking into!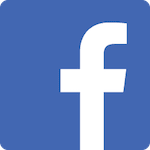 This is a wonderful experience. You truly should try this. I'm in week 8 and feeling strong and so happy I took this challenge. Everyone feels welcome no matter your size. That I know was my fear. NO JUDGMENT. They truly care about you. Do it!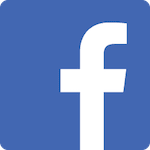 I did not know what to expect when I joined Farrell's back in September! My main goal was to lose weight! I just finished my 10 week challenge and I feel great! I dropped 2 pants sizes in only 2 1/2 months. Farrell's is my passion now. I am signing up to be a Farrell's fit member. It totally changed my life in more ways then one! Thank You Farrell's!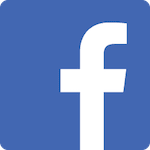 This is a great program with fantastic instructors and coaches. No matter how long you have been there everyone welcomes you with open arms and is there to help. The classes are up beat and fun with lots of energy! Would highly recommend giving Farrell's a try!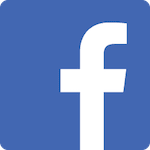 The best decision I made in a long time!! The first few weeks were tough, not going to lie but then it became second nature!! Made lots of new friends and a healthier life!!! Looking forward to the next year as a F.I.T. member!